Market Control Online
A new distinct shift for your company
Products
System Components
Standard Module
ERP System work by using standard data structure, Information entered by every department solely and immediately available to authorized users across business. This uniform structure helps keep everyone updated from anywhere and all over the world (Cloud).
Even if using multiple locations that often share stock and personnel. Market Control ERP Standard module deliver the most value when a company has modules for each major business function and ensure timely, accurate, and secured data.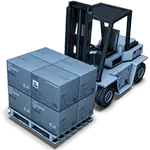 Market Control E-Invoice System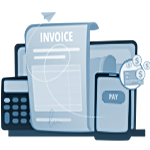 Factories module
Softex production and factories system covers the needs of manufacturing establishments operating in different production plants machines. Softex Production and Manufacturing Management System integrates with Market Control ERP standard module in order to fully control the production process in terms of materials, costs, production phases, item and products pricing. The system consists of many different components.
Full details about Factories Module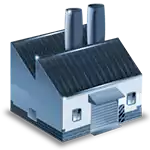 Financial System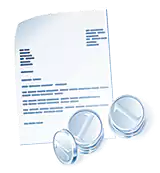 The Final Accounts System integrates easily with different systems within the Market Control Online ERP to make it very simple and possible to forward daily transactions from inside the Market Control ERP while still being able to easily modify inputs according to the needs of financial management.
Daily Accounts | Ledger Account | Multi-level Trial Balances | Income Statements and their Comparison | Balance Sheet
Full details about Financial System
Financial Analysis
The Financial Analysis System aims to identify and assess the performance level of establishments. the Financial Analysis System is embedded into the Market Control to make the most complex equations and comparisons among different equations and to explain and clarify the results reached and search for the reasons of these results, with an intelligent view to discover the weaknesses and strengths in the financial plans and policies.
Credit Analysis | Advice-based Analysis | Mergers and Acquisitions Analysis | Financial Planning | Financial Control | Performance Assessment Analysis
Full details about Financial Analysis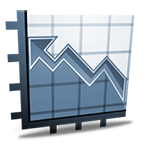 Human Resources HR Module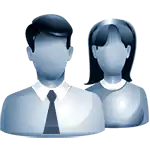 Payroll and personnel management system as a part of the Market Control ERP system, the Human Resources System creates an integrated administrative process that covers the main and strategic areas of HR department at each establishment. The System includes many sub-systems, such as:
Personnel Database |Payroll Management |Attendance Management |Leave Management |Performance Assessment Systems |Personnel Structure Management | Employees Training Management System | Online web-portal | Softex HR Mobile application
Full details about Human Resources HR Module
Point of sale (POS)
Stay connected with sales and inventory at all times, with Market Control ERP point of sale (POS) system.
Keep track on top of branches and distribution chain operations through multiple locations. in one secured place and easy to use interface.
Full details about Point of sale (POS)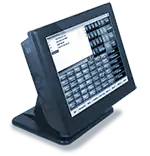 Construction Management ERP System | Bricks
Professional ERP contracting solution allows construction firms to analyze and track their bid. By keeping track of changes made across the estimating process, define exclusions and inclusions to evaluate vendors and automate the selection process.
Full details about Bricks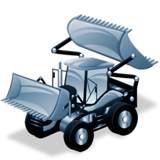 ---
ERP Built for the Cloud